Get a great electricity rate from our partner, Shipley Energy!
How You'll Get A Great Rate…
As electricity bills continue to climb, there's no need for you to feel trapped by increasing utility rates when you have the option of switching to a supplier.
If your electricity supply is provided by PECO or PPL utilities, you could lock in a better rate with a local supplier, like Shipley Energy!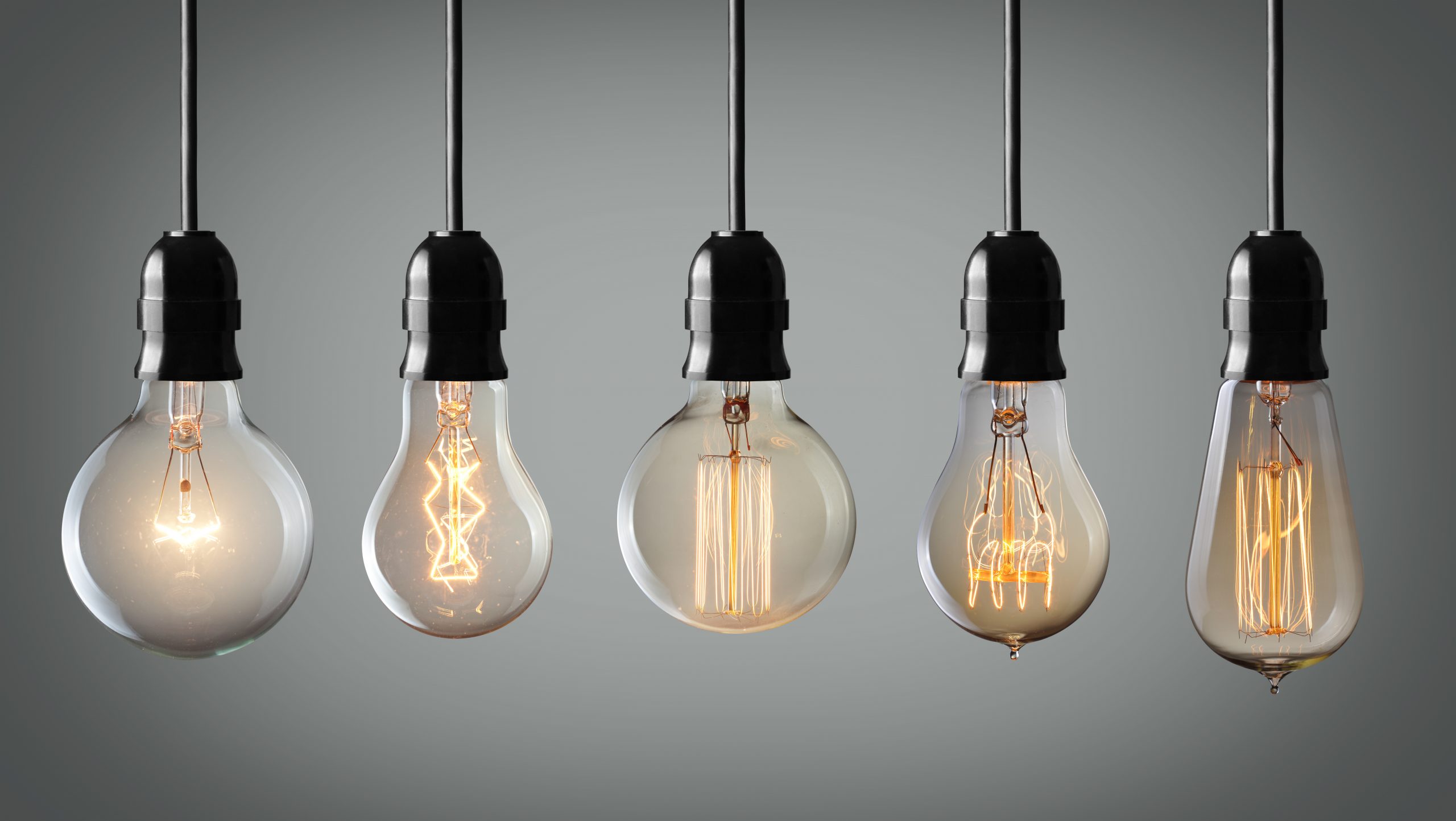 Choose from one of three pricing options:
Fixed Price
A fixed price allows you to lock in one price per kWh (the unit in which electricity is measured) for a 12-24 month term. This option protects you from fluctuating rates!
Variable Price
A variable rate is subject to change as the electricity market causes prices to increase or decrease
Green Electricity
With green electricity, you can power your home with electricity generated from renewable resources. 
Since deregulation in PA, I review my energy (Gas & Electric) at least once a year.  I was amazed at how easy it was to convert my electric service to Shipley Energy.  They not only had one of the lowest rates, but also the online process was quick, very easy, and I received emails explaining my account had been created and the cancellation to my previous supplier.
---
I am pleased to be able to support a local energy company and doubly pleased that Shipley offers a green electricity alternative.
---
Everyone at Shipley was courteous and very helpful.  The service was outstanding.
---
Choose The Best Electric Price For Your Home!
Shop electricity rates and take control of your bills today with Shipley Energy!