Emery Oil Now Offers Heating & Cooling Services!
Count on the Emery Oil Team to keep you comfortable in your home with reliable tune-ups, repairs, and new air conditioner and furnace installations.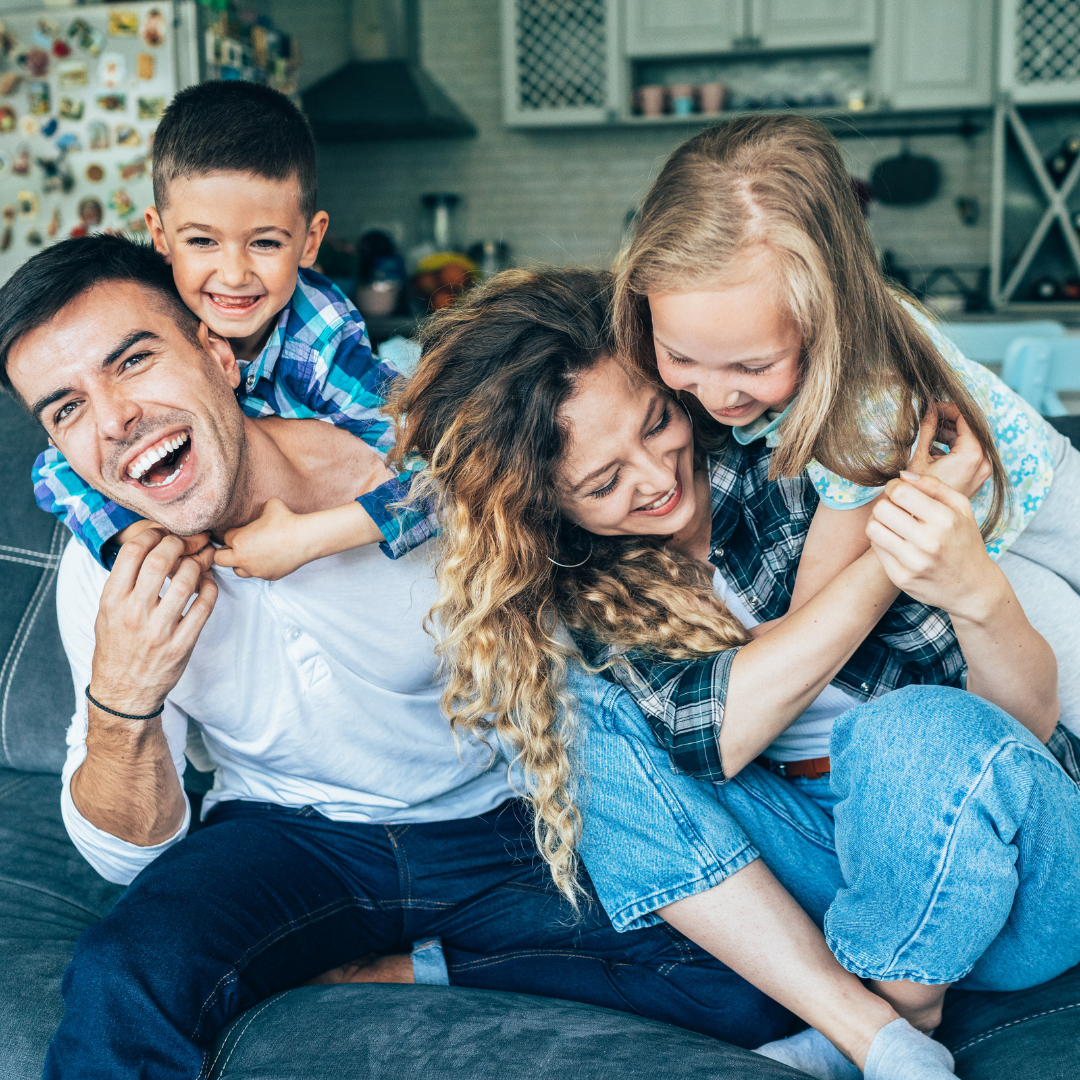 Have a question? Need to schedule your next service? Fill out the form below, and a Customer Care Specialist will contact you!
Emery Oil Heating & Cooling Services
Prevent Breakdowns with Annual Tune-Ups!
An annual tune-up on your air conditioner helps prevent unexpected breakdowns during the hottest summer or coldest winter. Call today to schedule your tune-up with a Customer Care Specialist, 610.933.3365.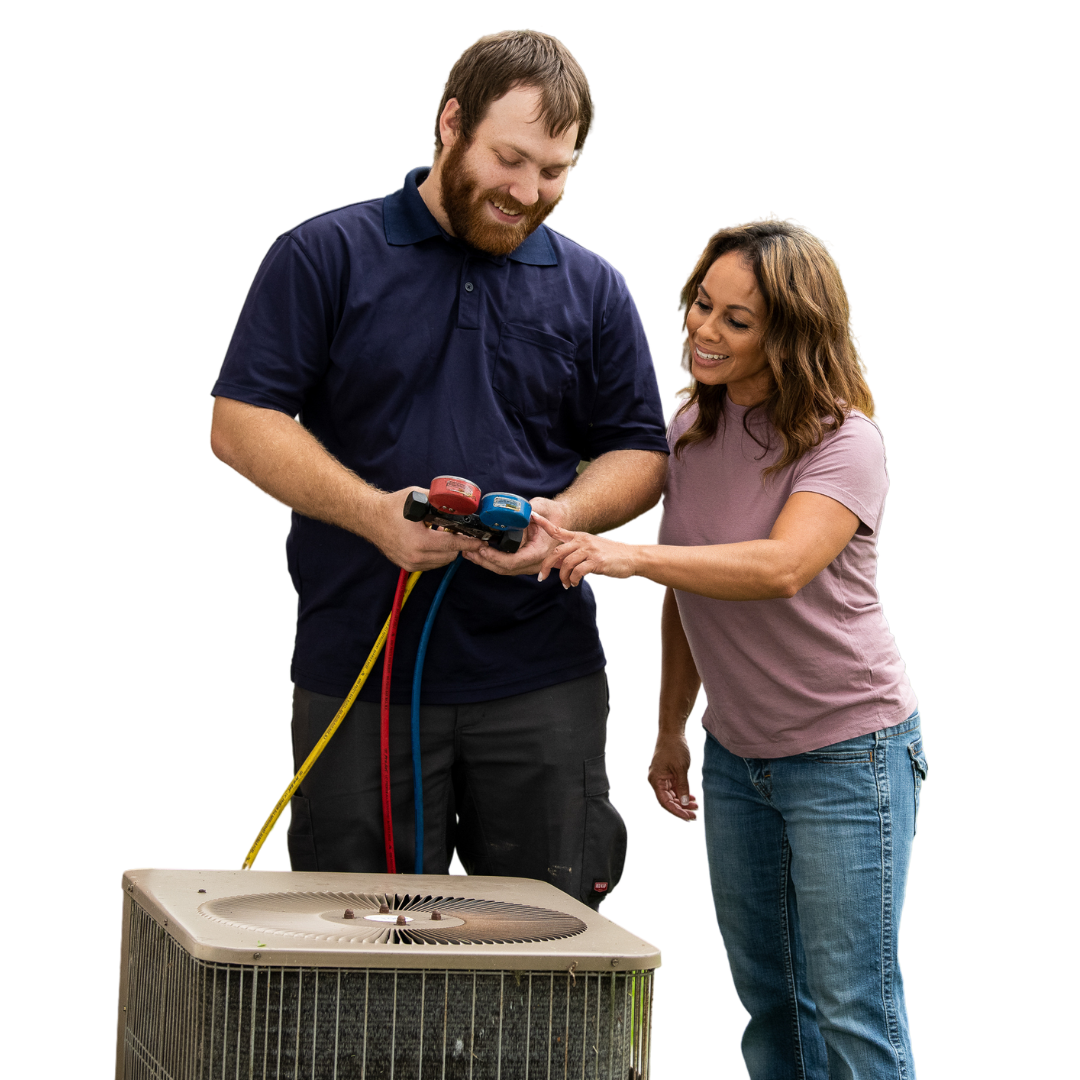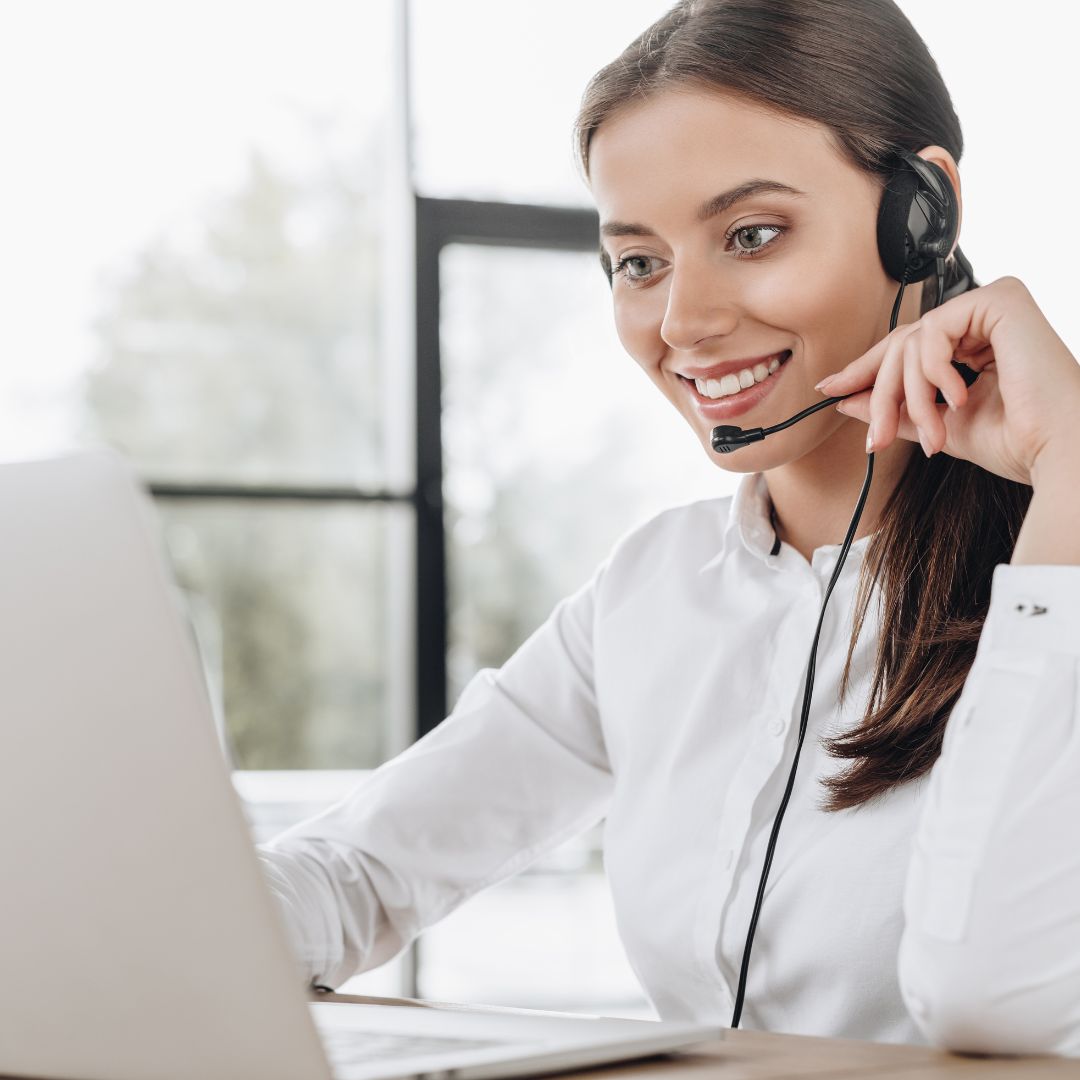 Emergency Repairs
The Emery Oil Team is here for you when an unexpected breakdown happens! If your heating or cooling system stops working, we will send a technician to address your issue as quickly as possible. Call our emergency line for 24/7 service, 610.933.3365.
Equipment Installations
The average lifespan of heating & cooling equipment is 15-20 years. If your air conditioner or furnace has stopped working as well as it used to, it's time to consider a replacement. Call today for a quote on your new installation & ask what promotions we are currently running, 610.933.3365.
P.S. Newly installed, high-efficiency systems can help you save each month on your energy bills!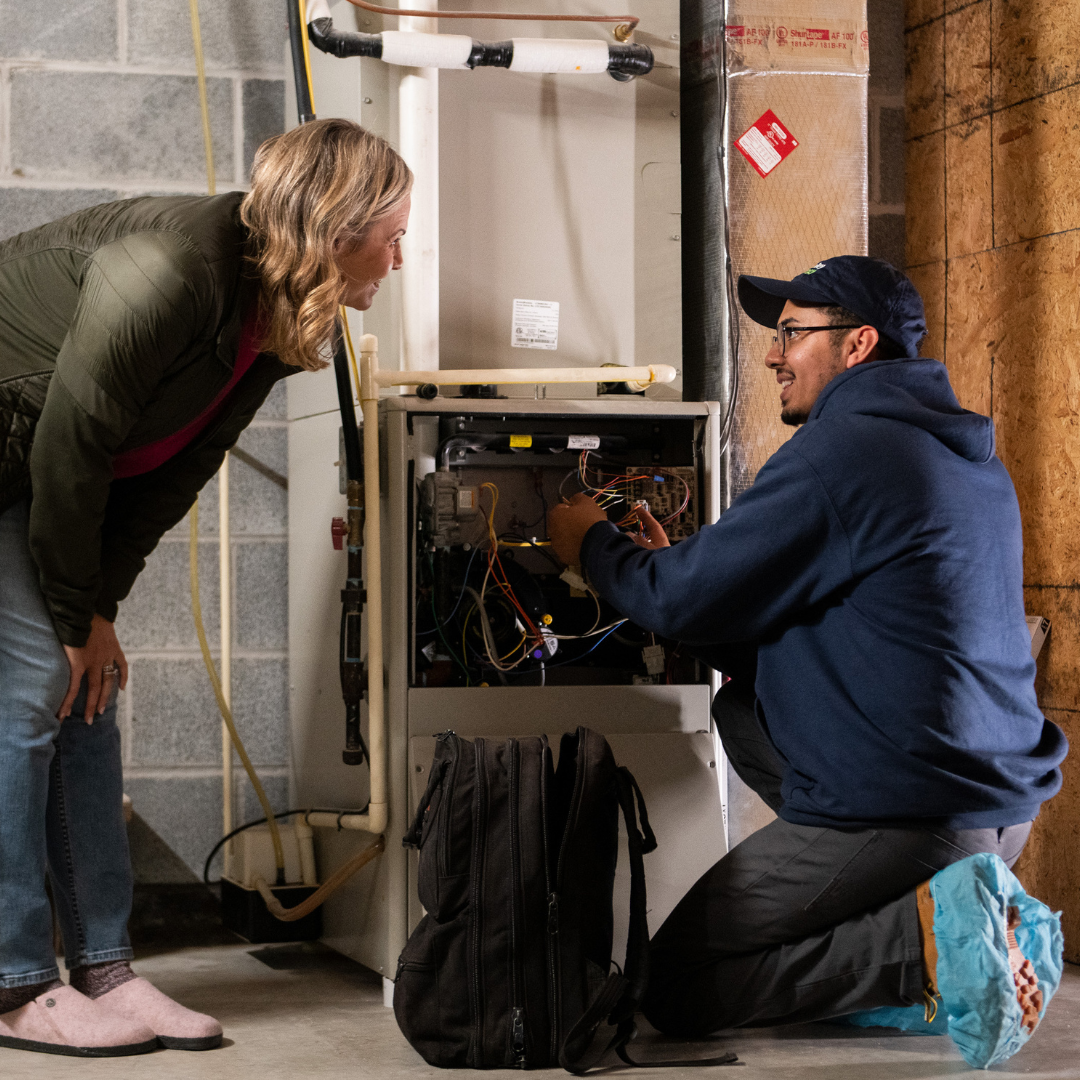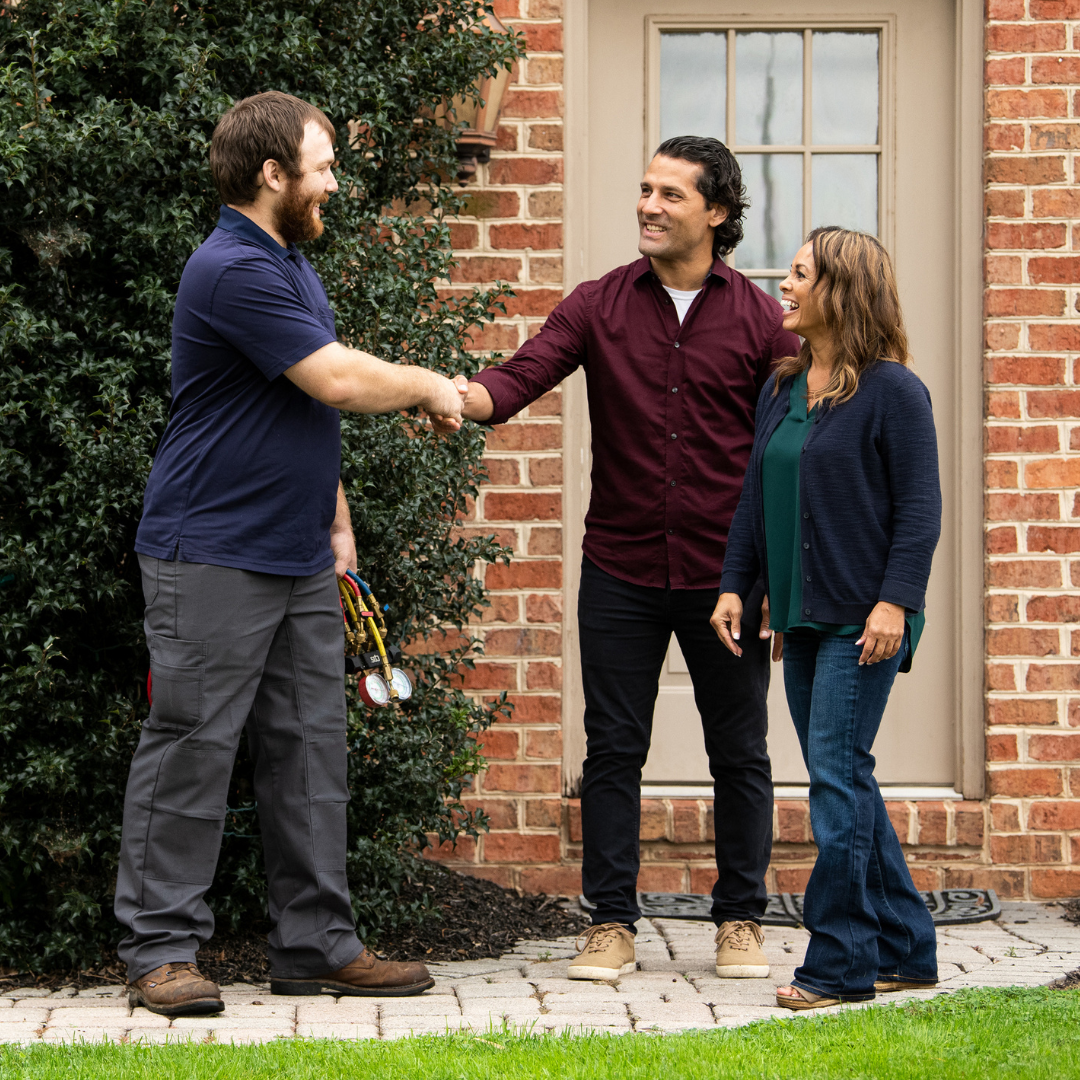 Service Plans
With an Emery Oil Service Plan, get a discount on parts & labor, easy equipment replacements & tune-up/safety checks, and 24/7/365 priority service. Learn more about Service Plans!
What Our Customers Are Saying
Great customer service and professional. Called on a Wednesday and they were able to deliver the next day if I needed. The delivery driver was professional and even said hello to our dog who was in the backyard. Will definitely use again.
---
I don't think I've ever been so impressed with a company. They are reliable, efficient, and very helpful. We have a major issue with our boiler at 1130 at night, I left them a message hoping they'd call back in the morning and within half an hour they had called back, reassured me and we're at my house within half an hour of opening the next morning. We are very very happy with the company and will always recommend them.
---
Fast delivery and great people. When you treat people with respect, you receive respect. We've never had any problems. Nice family business.
---
Frequently Asked Questions
1. Why does my air conditioner need a yearly tune-up? 
a. Air conditioners are heavily depended on during the summer. In 90° heat, the last thing anyone wants to deal with is a broken AC. Emery Oil Technicians complete a sixteen-point checklist to assess your unit and address issues that could cause a breakdown in the mid-summer heat.
2. What work is completed during my annual air conditioner tune-up?
a. We perform many tasks during a tune-up like checking refrigerant levels, cleaning & changing air filters, and evaluating the motor & electrical conditions of your unit. Alongside several other tasks, our technicians will check for any issues that could cause breakdowns during seasons of high usage.
3. My air conditioner has stopped working. What should I do?
a. Call the Emery Oil Team if you're experiencing a breakdown, 610.933.3365. We will send a technician as soon as possible to resolve your issue.