Heating Oil to Keep Your Family and Home Warm During Winter
A warm comfortable home is what you want during the winter months. Running out of heating oil is the last thing you want to happen. Emery Oil is here for you! Our reliable delivery options provide you with the flexibility to order heating oil however you prefer. Whether you need a one-time delivery or are looking for a heating oil company that you can trust for automatic deliveries, Emery Oil is the company for you.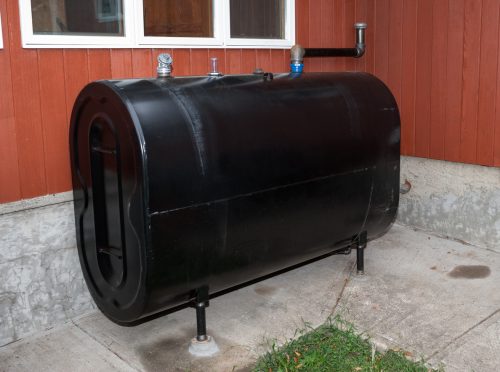 Choose from one of three delivery options:
Automatic Delivery
If you'd like Emery Oil to make a delivery when you need it, without having to call, automatic deliveries are for you. One less thing to worry about! Plus, you receive our no-run-out guarantee, so you'll never have to worry about running out of heating oil.
On-Demand Delivery
If you would like to manage your own deliveries, give us a call when you're getting low, and we'll get you on our schedule – it only takes a minute to place an order!
Emergency Delivery
Sometimes you use more heating fuel than expected. That's okay! We provide priority emergency service every day of the year.
What Our Customers are Saying
Always there when you need them. Enjoy working with them even when times are hard. Best oil company in Phoenixville!
---
These folks are tops! I use them for oil since I moved into my house (10 yrs) and always responsive. My heat went out today and of all days during a nor'easter storm. My initial worry about somebody being able to show up due to the weather conditions quickly went away. They responded quickly, tech showed up and did a fantastic job and heat is running again. Customer for life. A very heart felt thank you to the tech and Emery Team!
---
My family and I are so grateful for this company. Our heat went out this morning and my wife and I have a 10 month old baby at home. We called Emery (we are monthly contract members) and they came out to our house within 30 minutes! Got the heat up and running right away. I cannot recommend this company enough, they are absolutely amazing!!! Thank you so much you all saved us!
---
The Benefit Of Using Heating Oil For PA Homes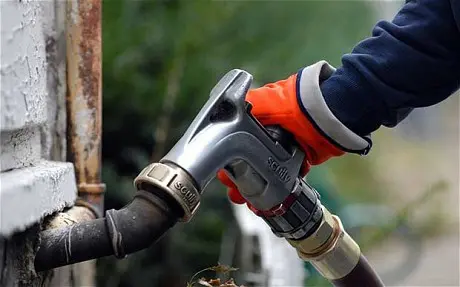 There's nothing like the warmth of a home heated with oil.
On those snowy, windy winter days, you'll be grateful for your oil furnace! Heating oil warms up quickly, which means you won't have to wait long for the house to warm up when you turn up your furnace in the morning. It also provides a radiating warmth that makes the whole house feel cozy.
A Hassle-Free Way to Get Heating Oil
Timely:
Delivery within 1-3 days by a considerate, professional driver.
Simple:
Getting oil for your home is only a phone call away. Call today to schedule a delivery.
Convenient:
Automatic delivery makes it easy to get heating oil without having to call.
Personalized Pricing Options


Every Home is Different
That's why Shipley Energy offers several pricing options so you can choose the one that best fits your family's needs.
Market Price
We can deliver heating oil on a per-gallon basis that reflects the current market price.
Pre-Buy Price Program
Lock in a guaranteed fixed rate for one full heating season.
Cap Price Program, Your Best Value
As heating oil prices fall, so does your price. If heating oil prices rise, your price will never go above the capped rate, protecting you from surging costs.
Refer a Friend or a Neighbor, Get $100!

Two is better than one. When you refer a friend or neighbor to Emery Oil and they sign up for automatic delivery, you both will get a $100 credit on your account! Refer more than one friend or neighbor to stack up multiple $100 credits. It's a win-win deal.
Please fill out the following form to refer a friend or neighbor to us. We can't wait to hear from you!